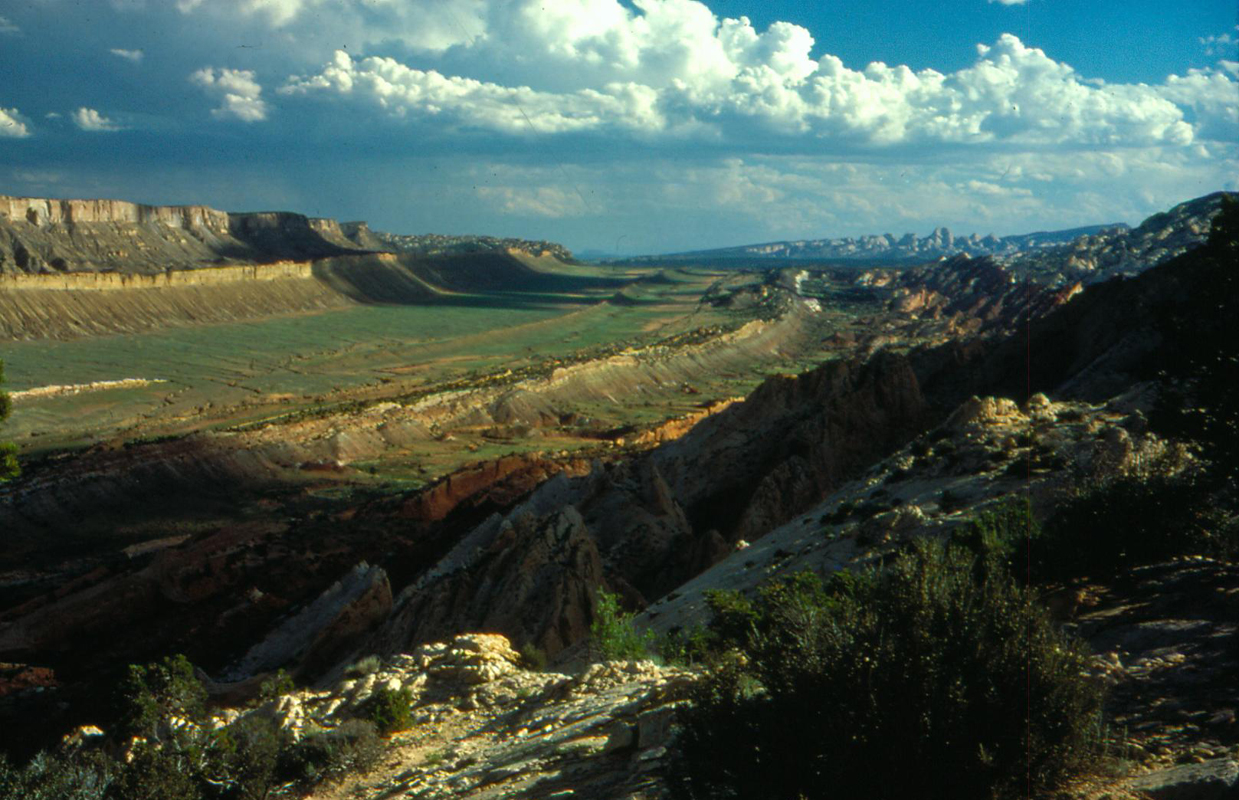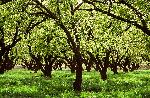 Capitol Reef Park in Southern Utah is my friend Sherry's favorite contemplative space. She says, "The land was originally developed by Mormons, and when it was given to the government one of the prerequisites was that the orchards should be kept. The Waterpocket Fold is a 100 mile-long monocline, or warp in the Earth's crust (she points this out as she knows I was a geology major!) I have been there three times and love the quietness of the park."
"Your love, O Lord, reaches to the heavens,
your faithfulness to the skies.
Your righteousness is like the mighty mountains,
your justice is like the great deep.
O Lord, you preserve both man and beast.
How priceless is your unfailing love!
Both high and low among men
find refuge in the shadow of your wings.
They feast on the abundance of your house;
you give them drink from your river of delights.
For with you is the fountain of life;
in your light we see light.